-
C

URRENTLY IN POST-PRODUCTION
-
After 52 years of civil war, 13,000 FARC guerrillas prepare to return to society — but will Colombia accept them?
Strangers to Peace intimately captures the stories of three ex-FARC guerrillas as they take their first steps to reintegrate into a society that views them as terrorists: DAYANA (47), the market vendor navigating the stigma of her guerrilla past and new identity as a transgender woman; RICARDO (26), the government employee secretly clinging to the FARC's revolutionary ideology; and ALEXANDRA (21), the indigenous woman yearning to reconnect with the family she left behind in the Amazon as a child soldier. Together they await their future alongside 13,000 guerrillas who've laid down their arms — all strangers to peace.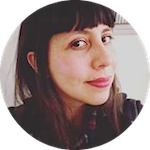 Co-Director -

Laura Ángel
Laura is an award-winning Colombian filmmaker and screenwriter. She has produced several short films including the internationally recognized Gallo (2014) and El instructivo del buitre (2014), winner of The 48-Hour Film Project Bogotá. Her latest film, Pichirilo (2016), was an official selection at the 2016 Bogotá Short Film Festiv

al.

She is a graduate of the Politécnico Grancolombiano, where she majored in media studies.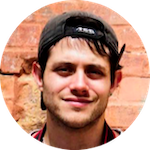 Co-Director
- Noah DeBonis
Noah is an award-winning American filmmaker. He has produced, directed, and edited narrative and nonfiction programming for Spotify, CBS, CNBC, WWE, PIVOT TV, PBS, The Smithsonian, and The Guantanamo Memory Project. His short film Posthumous (2014) won a College Emmy Award, was licensed by Virgin Entertainment, and has won awards at several film festivals. He is a lead editor for Spotify's "Viva Latino" playlist, editing short documentaries featuring Latin music and culture for 10 million subscribers.
Producer
- Colleen Alena O'Brien
Colleen studies indigenous languages and cultures in Colombia. Her work focuses on language
conservation and revitalization while incorporating ethnographic film-making into her projects. She holds a PhD in Linguistics from the University of Hawai'i and degrees in Classics and Anthropology from the University of Miami. She has presented at international conferences and is currently writing a book about the reintegration of ex-FARC combatants as a postdoctoral researcher at the Jena Center for Reconciliation Studies.
The FARC was created in 1964 as the military wing of the Colombian Communist Party. Operating from bases in Colombia's impenetrable jungle, the FARC ambushed military patrols, raided police stations, and bombed public infrastructure. Beginning in the 1970s, the guerillas began funding their operations from the cocaine trade and kidnappings. The conflict became the bloodiest in the Western hemisphere, claiming 220,000 lives and displacing millions. Then a breakthrough occurred on August 28, 2016 when Colombian President Santos and FARC leader Timochenko signed a peace agreement. However, one out of every two Colombians opposes the peace accord and a new right-wing government aims to dismantle it. Colombia now faces a watershed moment as it seeks to overcome its violent past.
WITH GENEROUS SUPPORT FROM
Sundance Institute
University of Miami
Center for Independent Documentary
Centro de Memoria Paz y Reconcilia

ci

ó

n


Casa Museo de Memoria


Bogotá Audiovisual Market




International Peace Research Association Foundation 
Cinematographer 
Rajiv Smith-Mahabir
Associate Producer 
Margaret Cardillo
Film Advisor 
Andrea Chignoli
Comms/Fundraising
Giulio Rocca
Crowdfunding
Ameri Wheeler
Pivote Cine
is a Colombian company with six years of experience producing commercials, movies and series. They have produced three award-winning short films that have screened at festivals around the world.
Currently, they are co-producing Strangers To Peace and P Versus NP, a documentary about a mathematician who could change the history of humanity.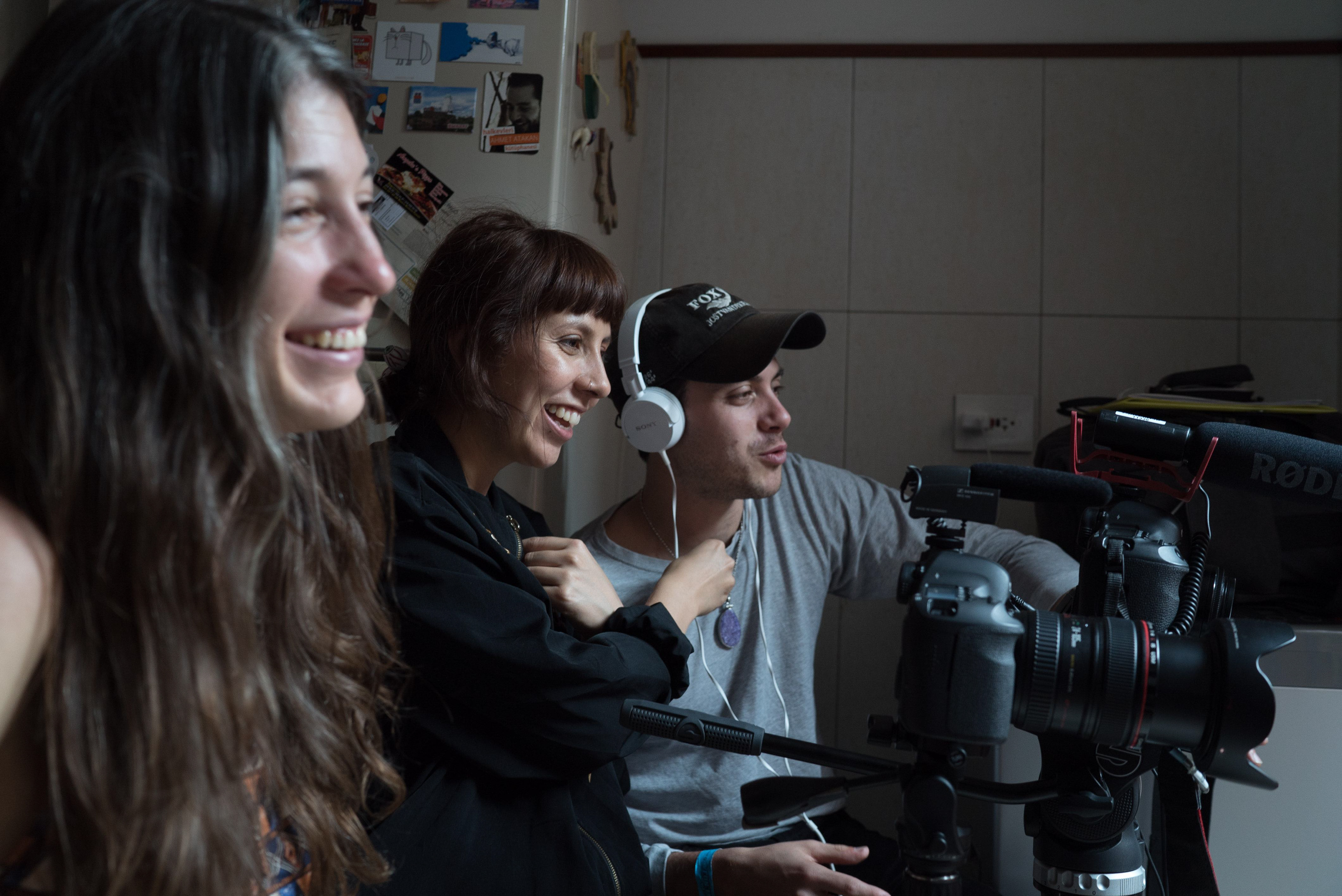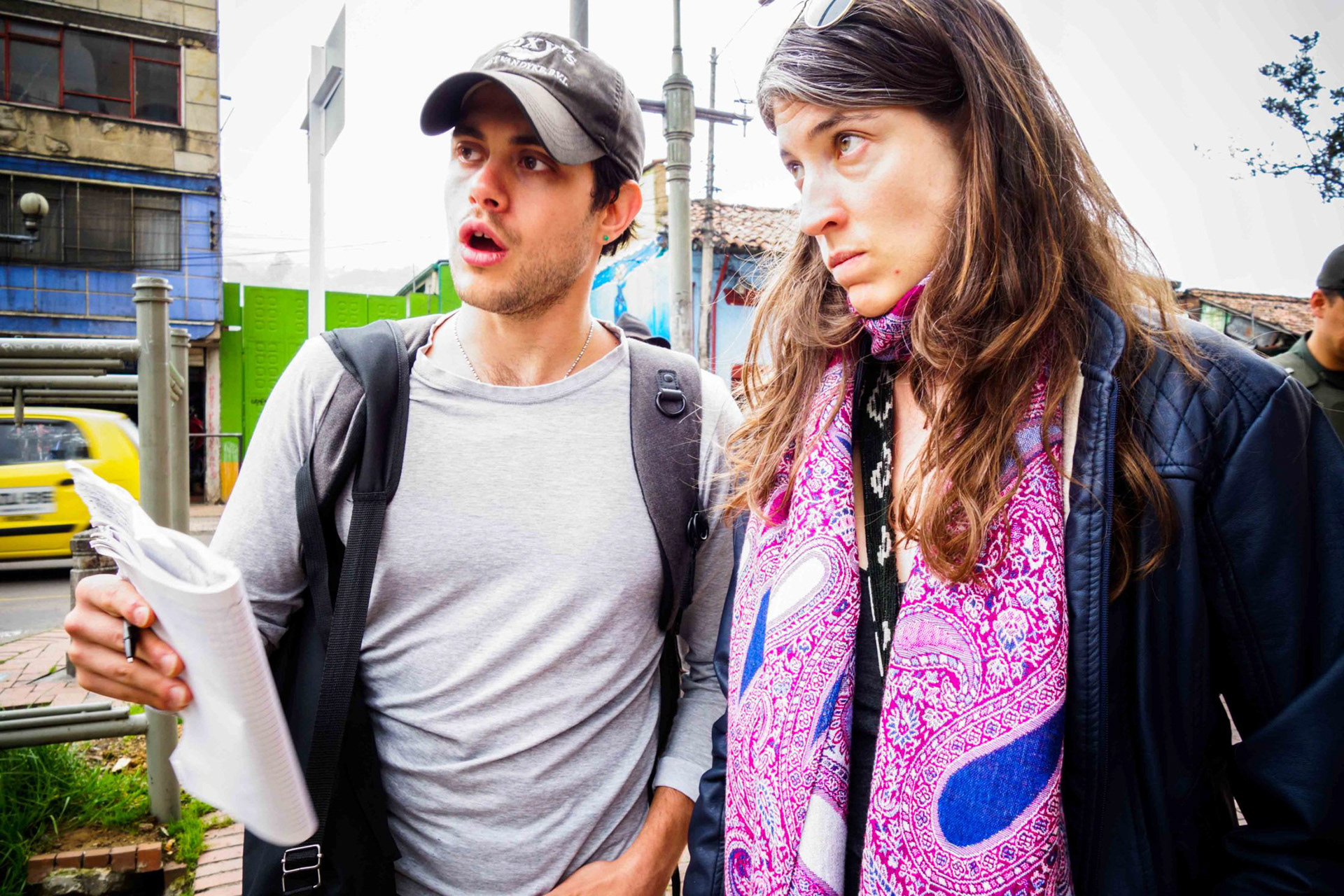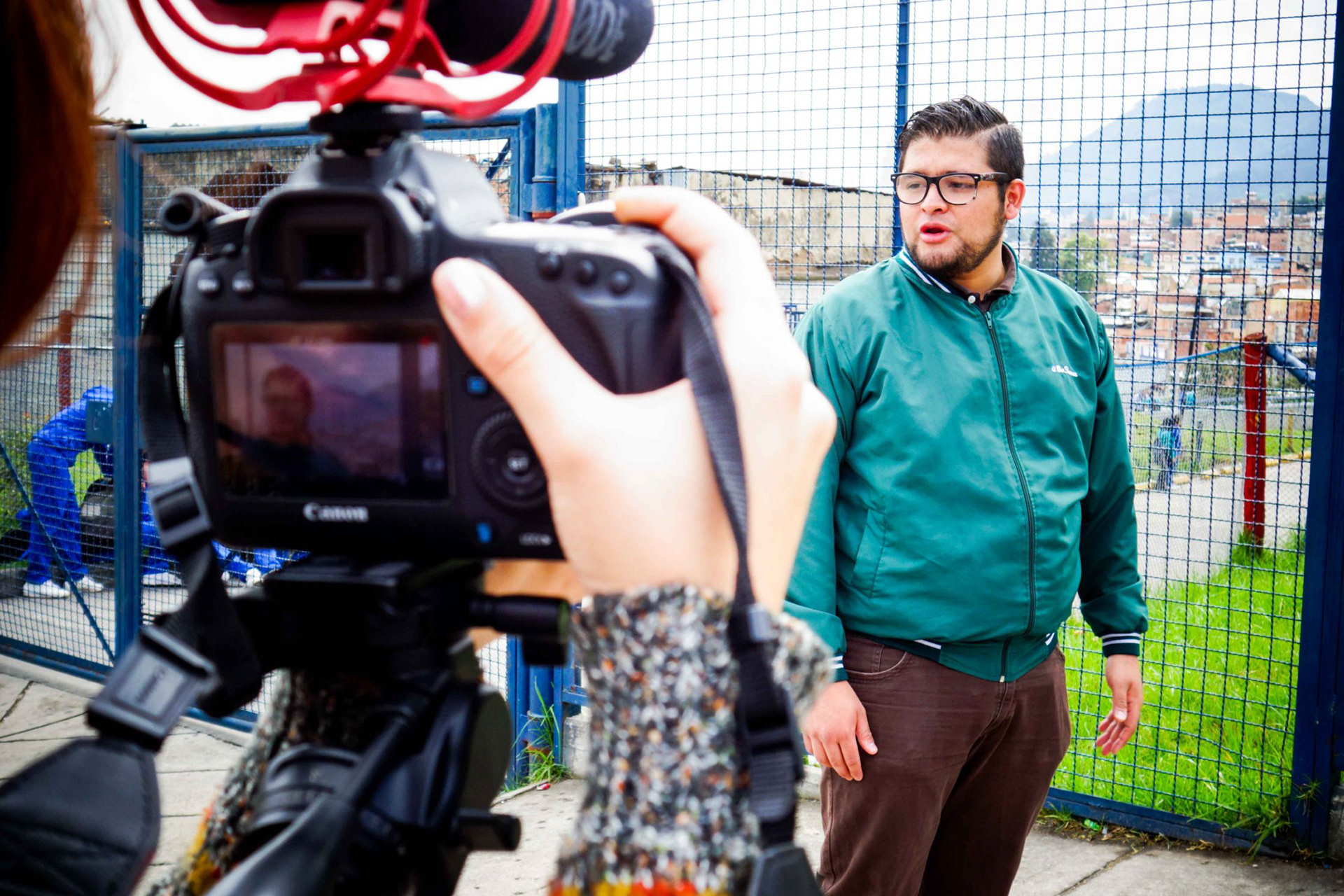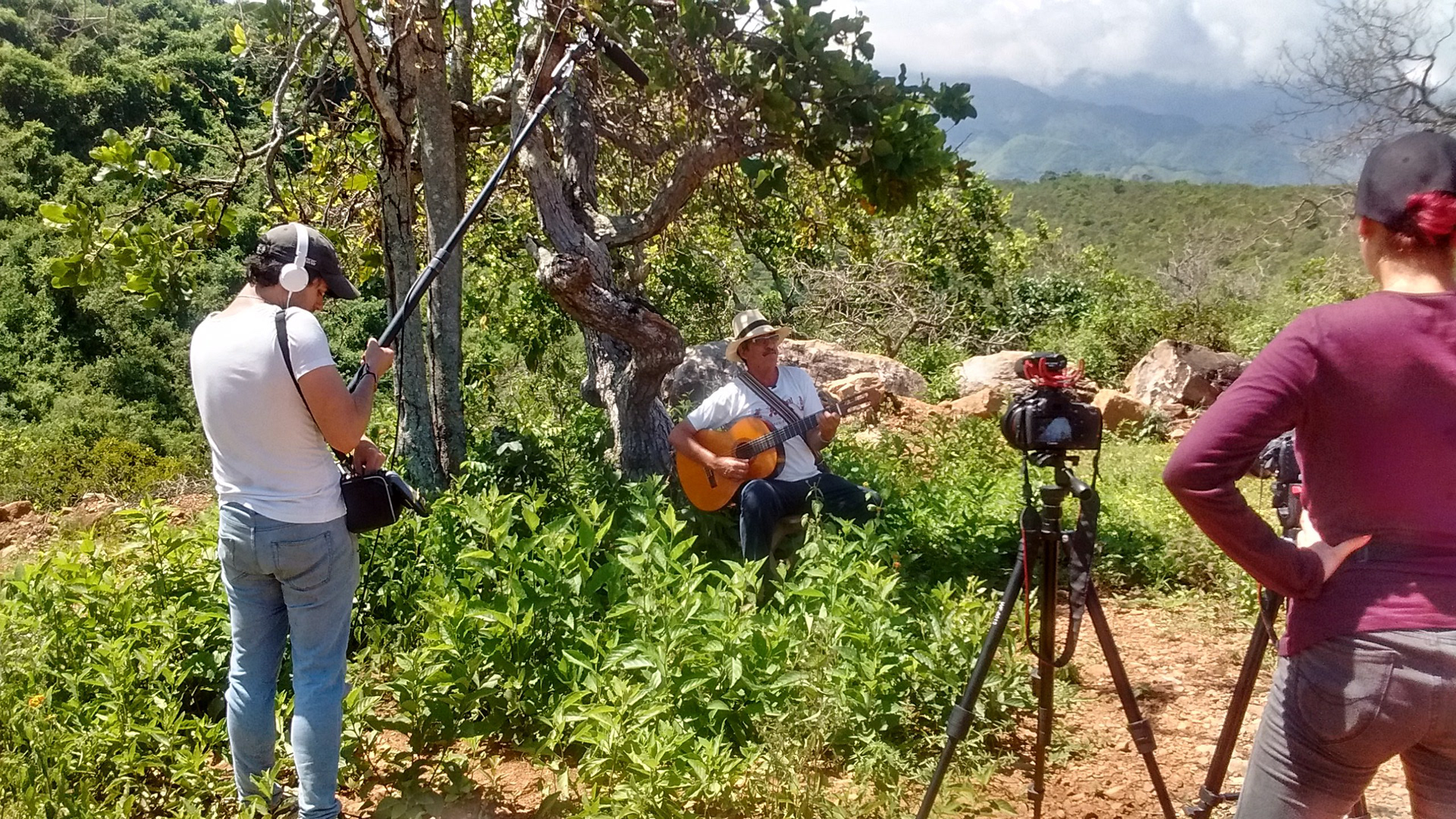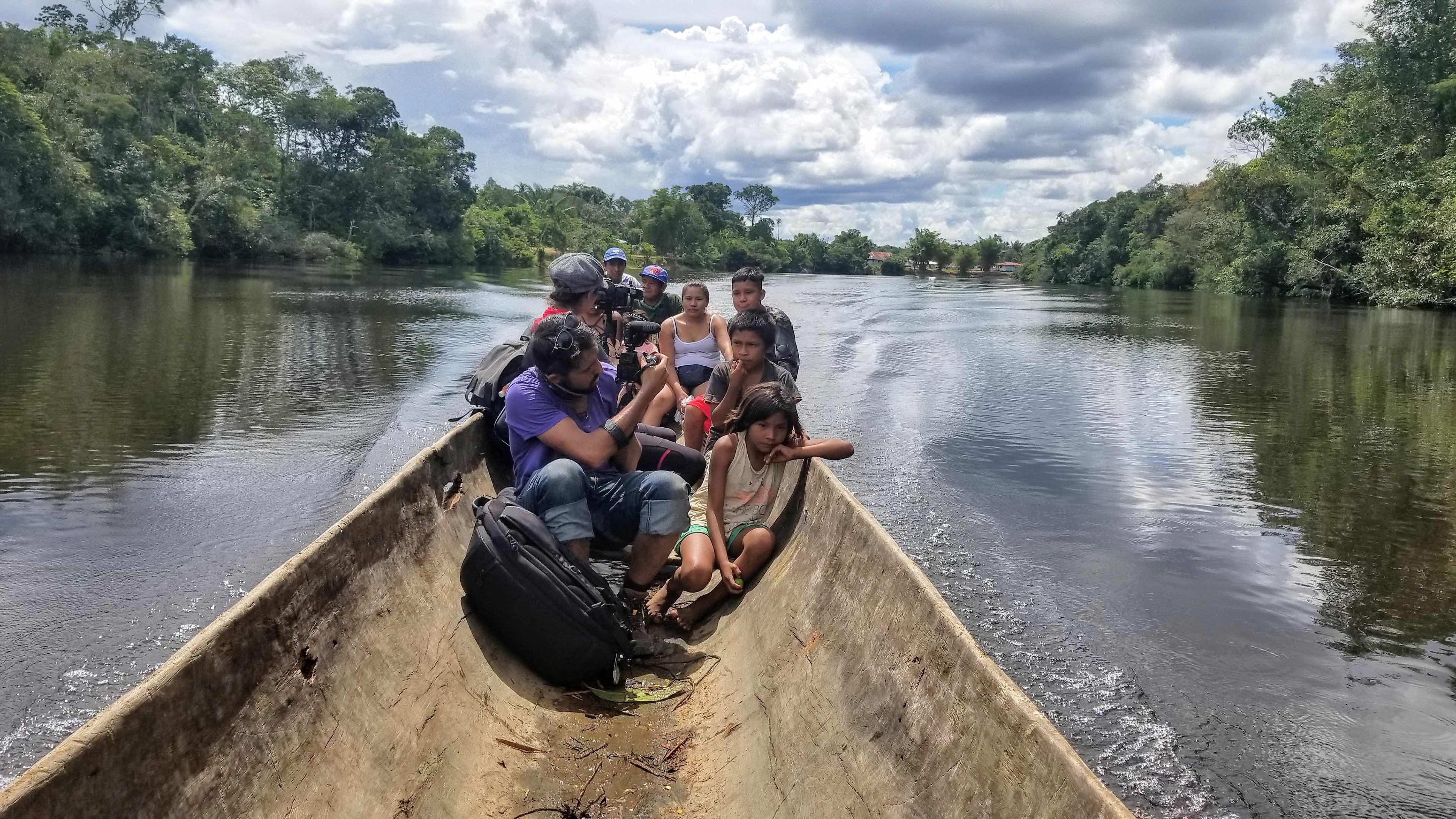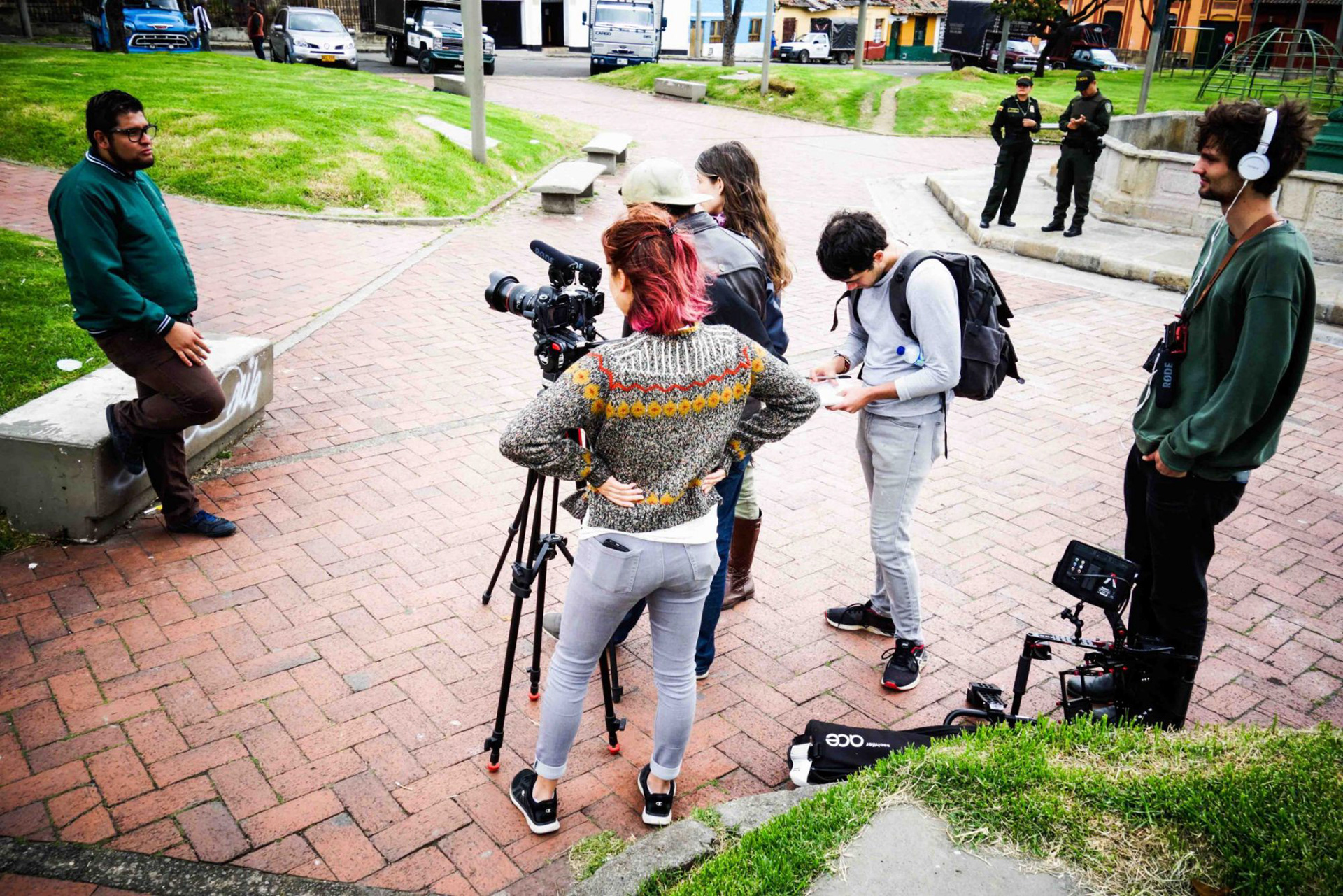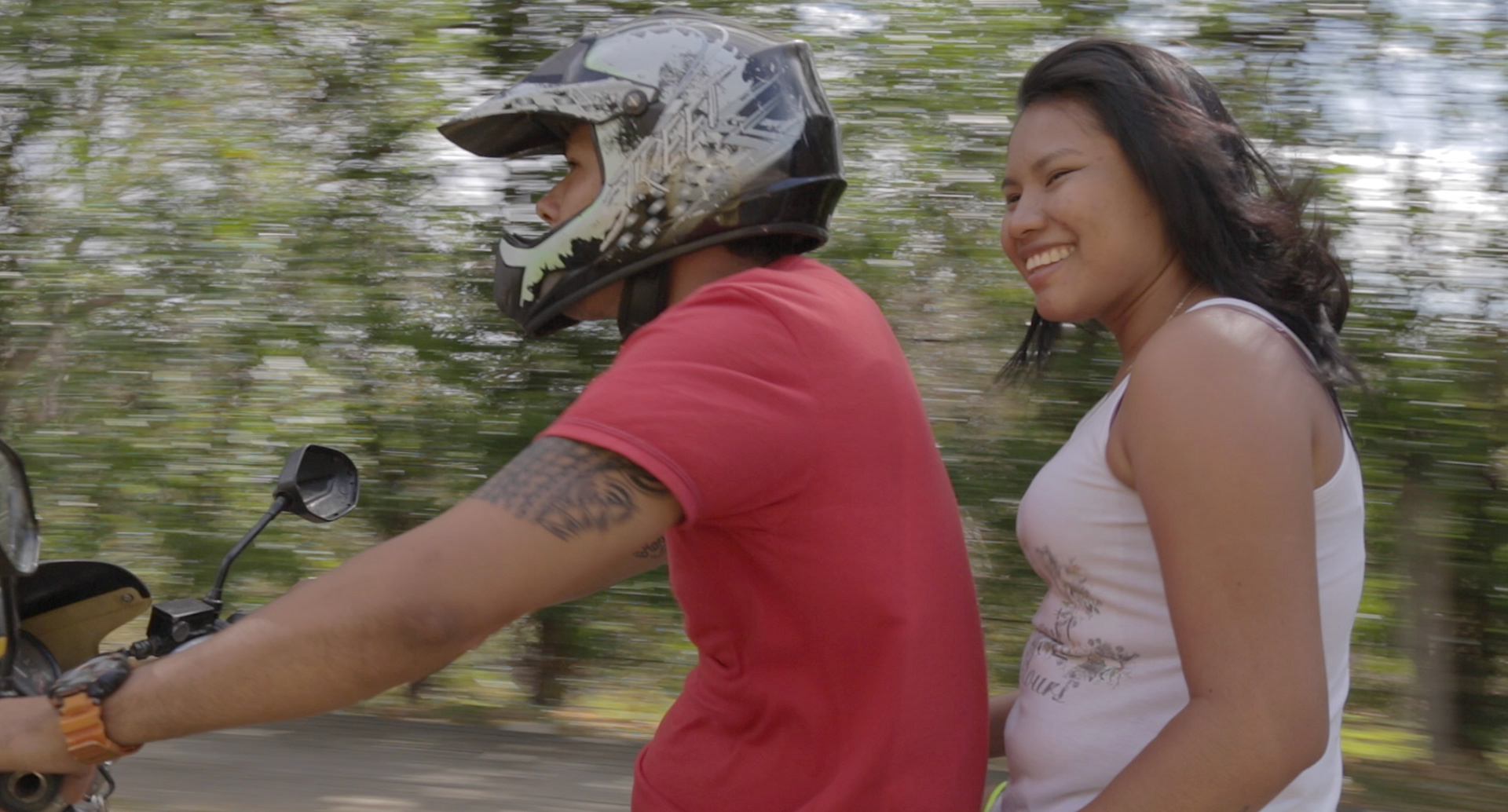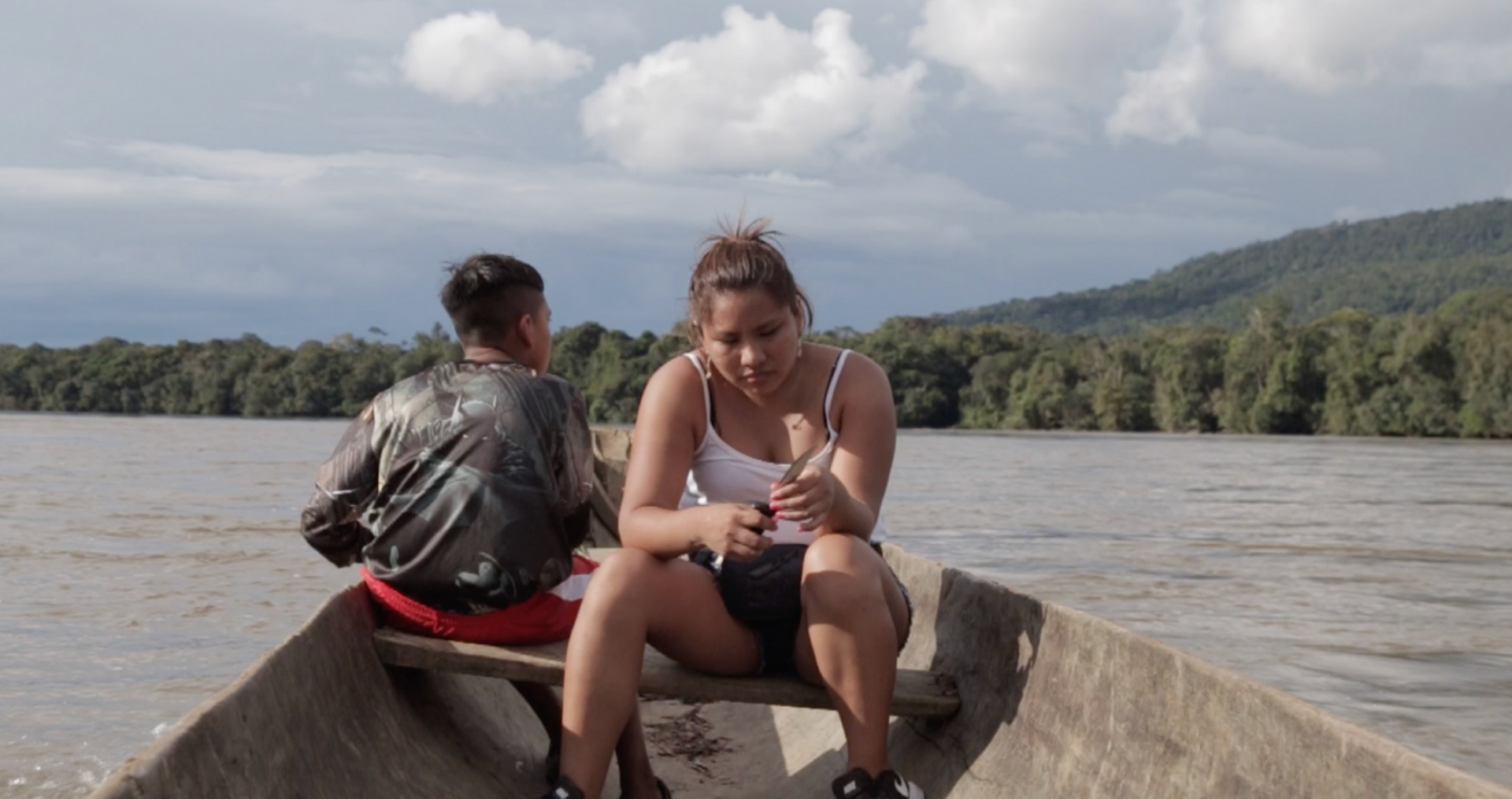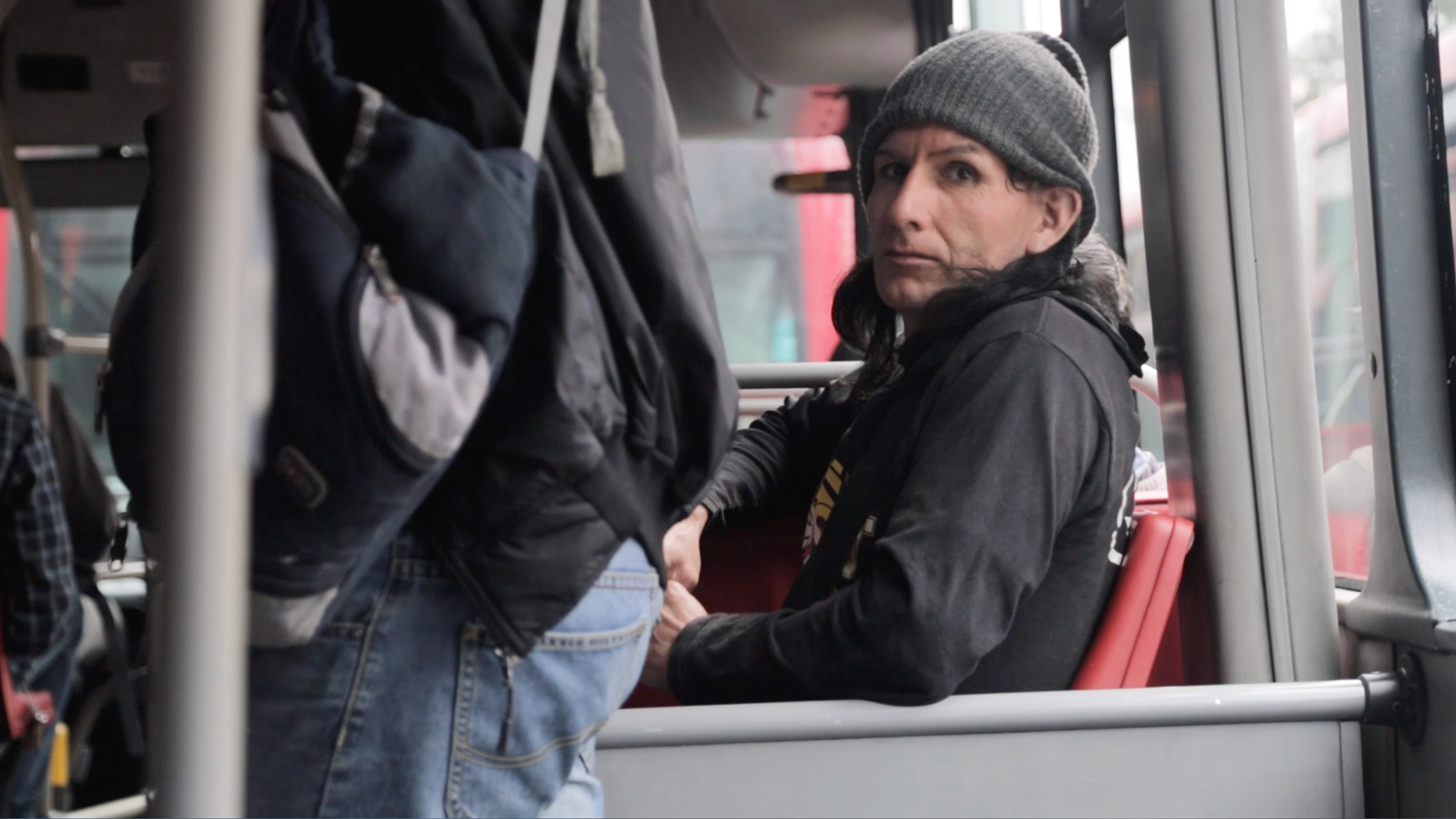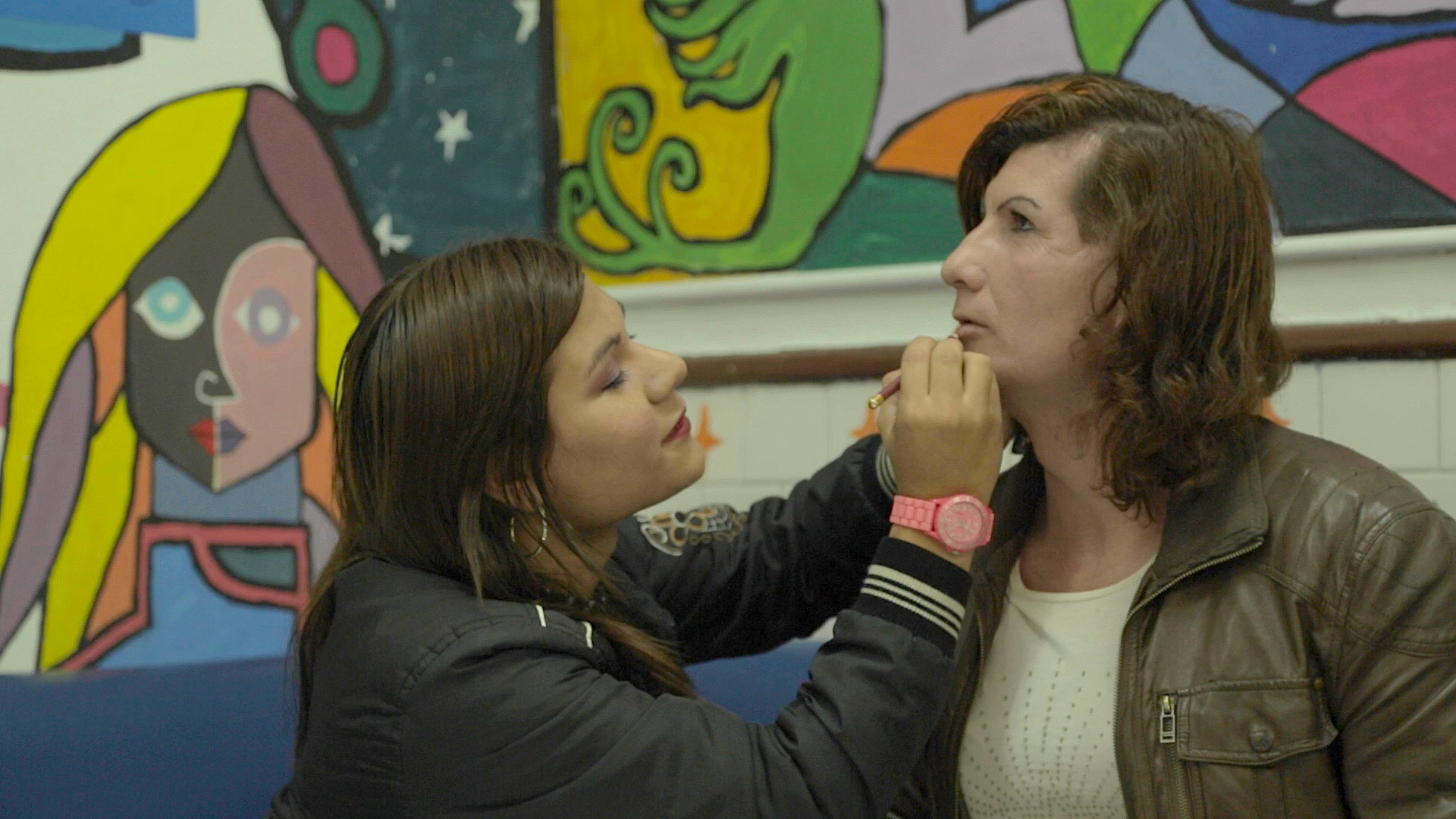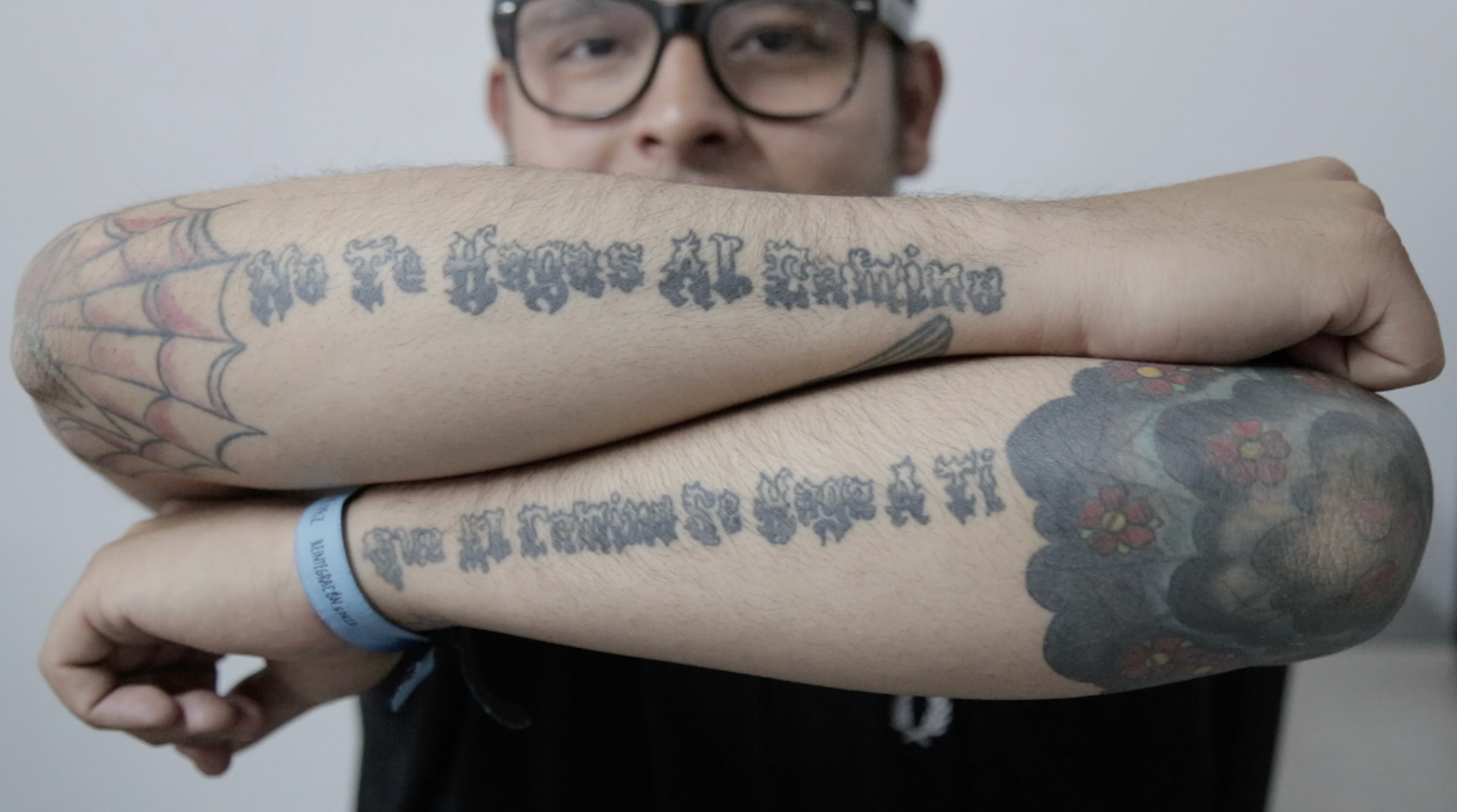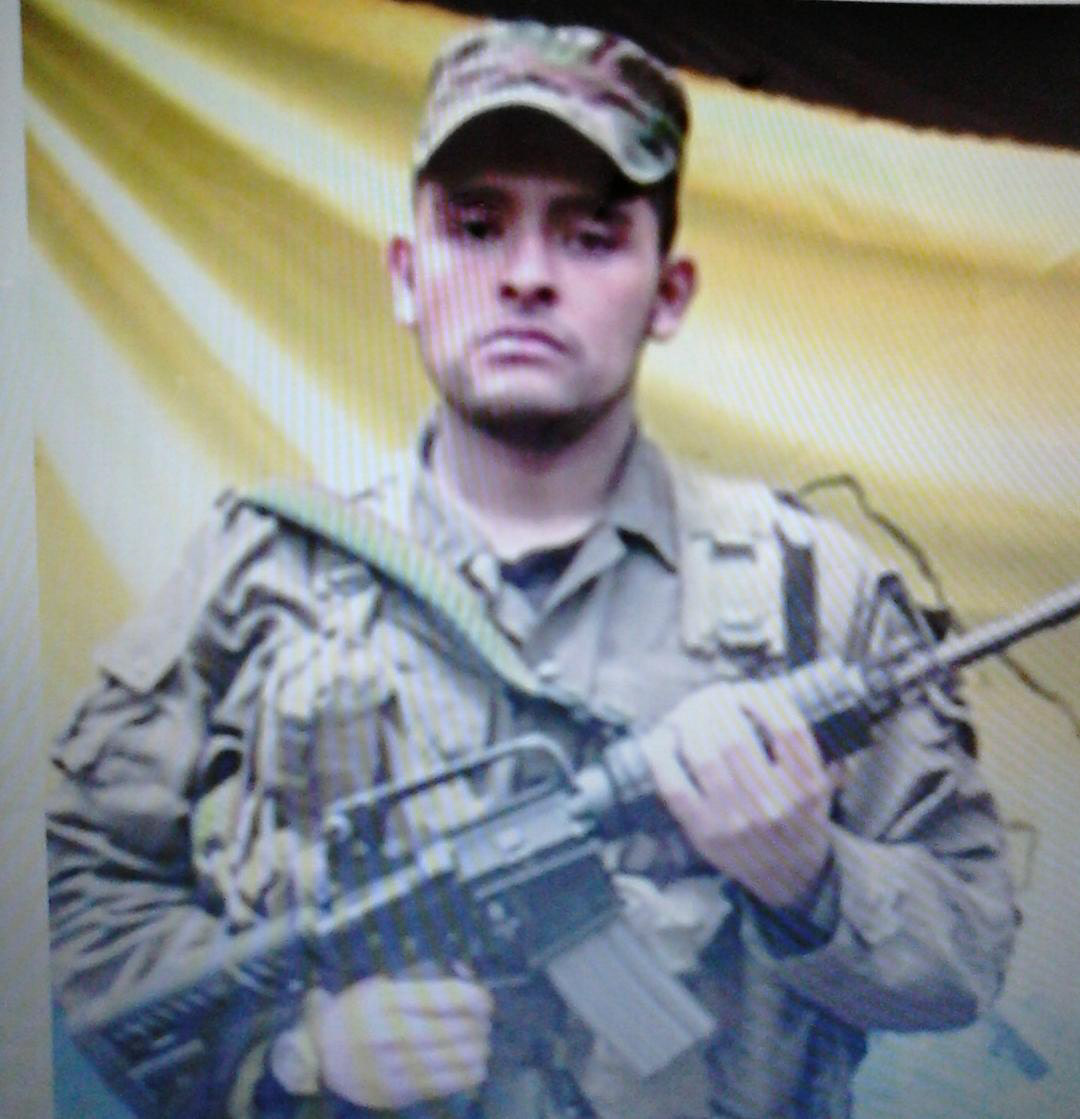 NOAHDEBONIS [AT] GMAIL [DOT] COM